Surfaces protection systems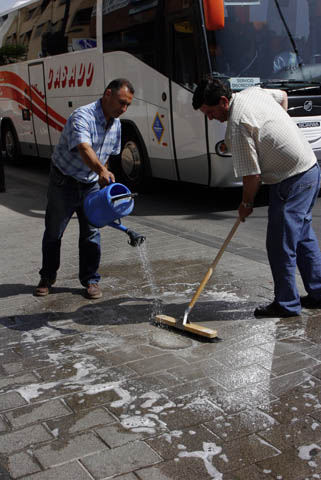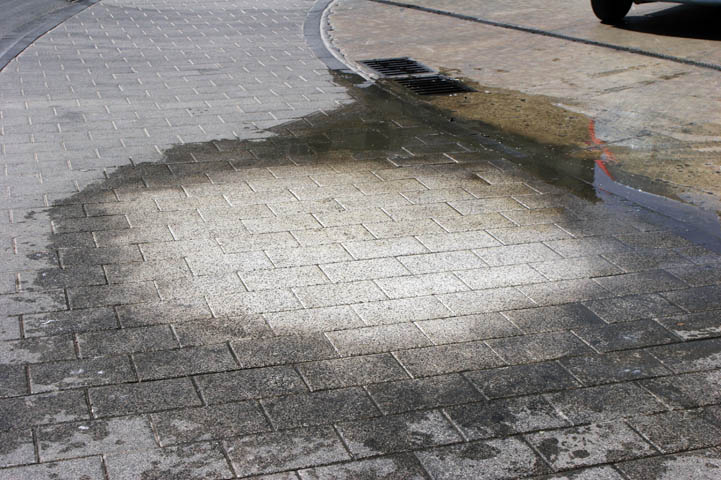 RSF5 protection
RSF5 is exclusive for the concrete industry, intended for the manufacture of high quality concrete paving and slabs, is the result of years of intensive research, development and application in the market.

RSF5 finally solves the eternal problem of the concrete manufacturing industry: the loss of the original appearance of concrete surfaces.

Concrete surfaces protected with technology RSF5 preserved the way they looked the first day, both in the private and in the public scope, despite the effects caused by natural phenomena (efflorescence, growth of algae and mold, frost damage) or manmade dirt (wine, barbecue fat, car oil, gum, etc.)

The high quality impregnation, is the combination of two types of coatings:
- 1 The impregnation and drying through UV of a first lacquer.
- 2 The impregnation of a second lacquer with high attrition resistance dried through UV.

The RSF5 key advantages are as follows :
- Resistance against dirt and easy cleaning.
- Preserving the original properties and the intensity of color long duration.